I wrote this story to mark the 2021 World Health Organization World Antimicrobial Awareness Week, on new ways to fight antimicrobial resistance using concepts from #ecology and #evolution. Fighting bacteria with bacteria! Work by Marjon de Vos at Faculty of Science and Engineering – University of Groningen and colleagues, featuring Timo van Eldijk: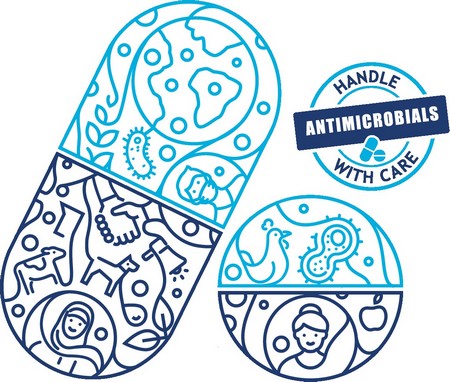 During World Antimicrobial Awareness Week, the World Health Organization reminds the world that drugs to fight bacteria, viruses, fungi, or parasites can lose their effectiveness. Antimicrobial resistance has been a focus point for many researchers at the University of Groningen. Microbiologist Marjon de Vos is working on a novel approach to tackle the problem, based on ecology and evolution.
Read the full story here.
This story was written for the University of Groningen. If you want your science project featured in a comprehensible and attractive story, don't hesitate to contact me for rates and options.

Please follow and like us: