Scientific Dutchman is a one-man company. It has a name because that's required for registration at the Chamber of Commerce. But it is just me: René Fransen. I've loved science for as long as I can remember. Eventually, I studied Biology at Utrecht University, where I subsequently did a PhD and a postdoc, both at the University Medical Centre.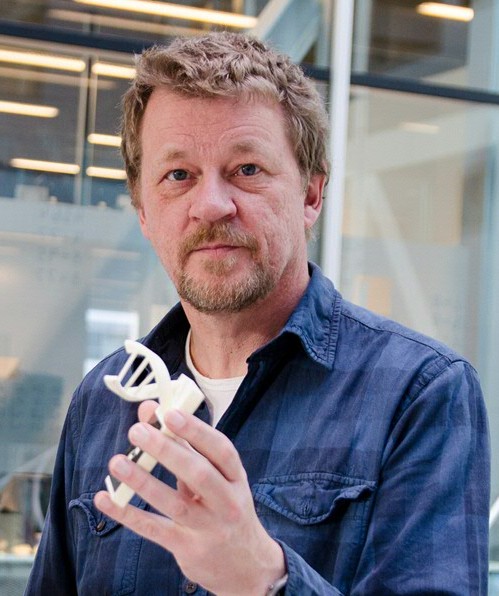 In 1995, I took a course in science journalism at SCW in Amsterdam and started to write on science. A year later, I became Science editor at the University of Groningen newspaper Universiteitskrant. In 2012, I moved to the Faculty of Science and Engineering at the same university as 'Science Writer', and increased my activities as a freelance science writer and consultant, which became 'Scientific Dutchman'.
So what can I do for you? First of all, if you need a science story, I can write it for you. I do this for a daily newspaper, websites and brochures. But I also write SEO texts for a company selling research equipment. As long as it's complicated, you can count me in!
My second line of business is editing grant proposals. Whether you're asking for a few thousand or a few million euros (or dollars), you will have to persuade a number of experts that your proposal is the best. This doesn't just require sound science, you also need a logical and persuasive storyline. That's where I come in. I will read your proposal and give you advise on how to improve its selling power, without compromising the science in any way! Do contact me if you want me to write or edit for you.
On both these themes (science writing and grant writing) I also teach workshops, for small or medium-sized groups. These typically take 1,5 – 3 hours. A (shorter) corona-proof video version is also possible, although a live event allows much more interaction and is more effective. If you are interested in hosting a workshop on science writing or grant writing, you can contact me for availability and prices.
Please follow and like us: