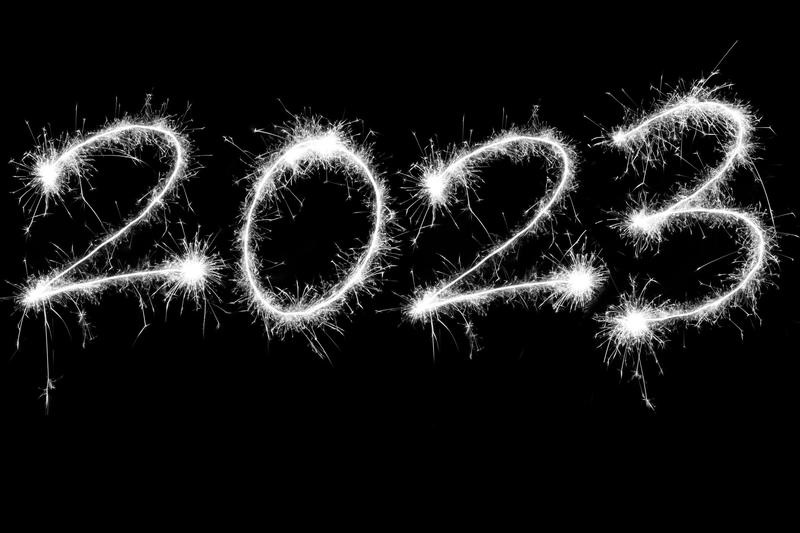 As 2022 draws to a close, it's interesting to look back. The 'offices' of Scientific Dutchman (i.e. my home) relocated from Roden to Kampen. This year, I continued to write for the Nederlands Dagblad newspaper (some seven short science news stories per week) and the website geloofenwetenschap.nl (three news items per month). These two were exclusively in Dutch. I also wrote stories for a number of other clients, produced some SEO web texts for a company selling analytical equipment (all in English), gave a talk on developments in reproductive technology for a student society and did some editing for grant applications.
Next year, the short news articles for Nederlands Dagblad will become longer stories with more analysis/comments, which is a nice challenge! I have also been booked for a talk on science and religion in a church, and a guest lecture on science for journalism students.
If you need a news story or press release on a scientific topic, don't hesitate to contact me! And if you're writing a grant proposal (e.g. ERC or NWO), feel free to contact me about editorial assistance. Not (just) to dot your i's and cross your t's, but to improve the 'storyline' in your proposal, and improve the readability of the text.
Wishing you all a happy and productive 2023!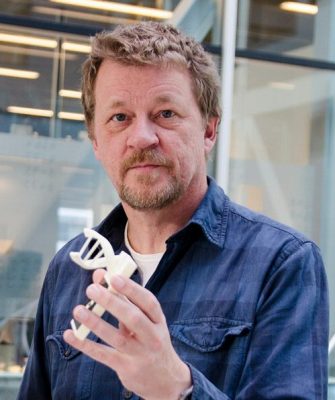 Please follow and like us: