I have two workshops on offer for scientists. The Art of Scientific Storytelling tells you how to write your grant proposal as clear and catchy as possible. This workshop has been tried and tested over many years.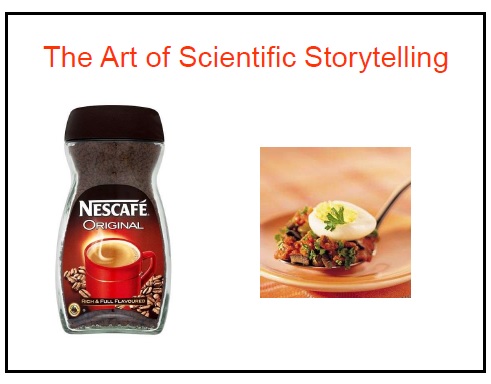 Slightly newer, but also well-received, is the Reach Out workshop that will teach you to write a popular summary of your work.
Both workshops are available to groups of up to 20 people (larger groups are possible, but not recommended). In both workshops, participants are asked to write a short text beforehand and will receive written comments from me after the course. The standard price includes processing of 10 abstracts, with a small charge for additional texts.
The standard duration of both workshops is two hours, but this can be reduced if needed. If multiple sessions are required, I can teach a maximum of two workshops a day.
If you are interested in hosting one of these workshops, feel free to contact me for details, availability or a quotation.
Please follow and like us: