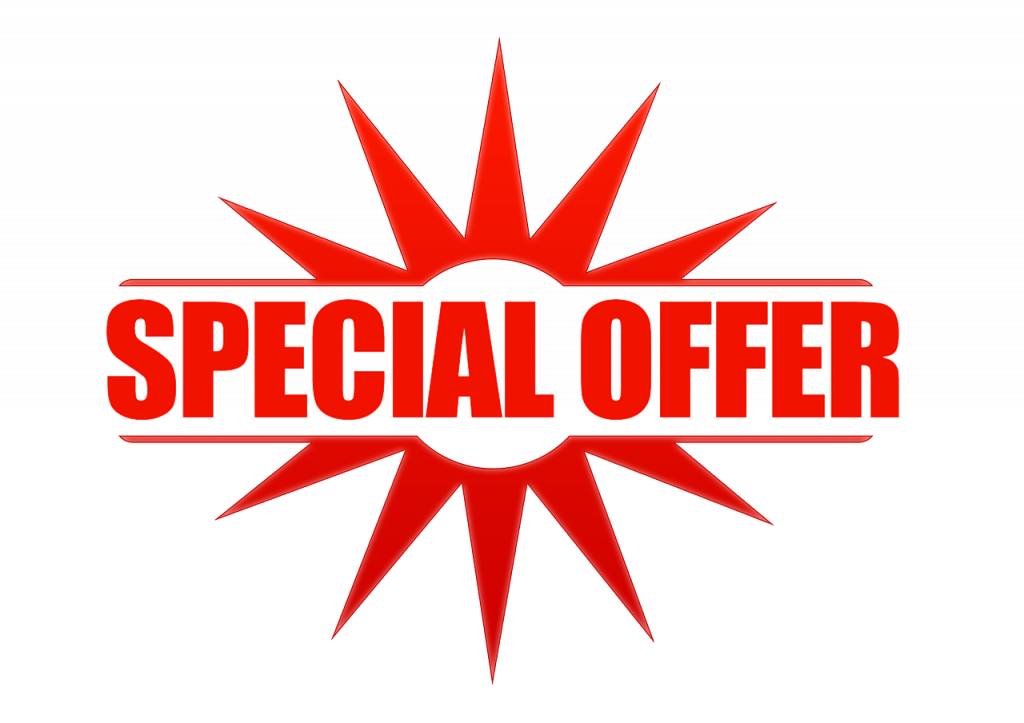 Are you working on a grant proposal at the moment, or writing other research-related texts? During the month of February, I am offering free editing on 15 abstracts.
I have been editing dozens of research proposals since 2011, written to different funding agencies, mainly for University of Groningen scholars. I would like to extend my client network (which already includes grant proposals Belgium, Germany and the US), so that's why I am offering this 'free trial'.
The rules are simple: If you want your abstract edited, send me an email (see link below). In your email, explain the type of grant/document you are writing and what the submission deadline is. I am accepting abstracts from all academic disciplines, so science, arts and humanities.
When the abstract is ready, send it to me and it will be returned to you in about a week. Please note: the text should be sent to me in February! I will edit abstracts or popular summaries to a maximum of 500 words. You will get a report with my recommendations and the edited document.
The offer is limited to 15 abstracts. If I receive more applications, those will be put on a waiting list, so if any of the announced abstracts do not materialize, you may get lucky. Furthermore, as I want to extend my network, 10 slots will be reserved for scientists not affiliated with the University of Groningen.
Any questions? Don't hesitate to contact me.
Please follow and like us: